Are you interested in our cases? And you are also active in social media, you can become one of our ambassadors and make infinite income without hard work! We will provide you with everything you need.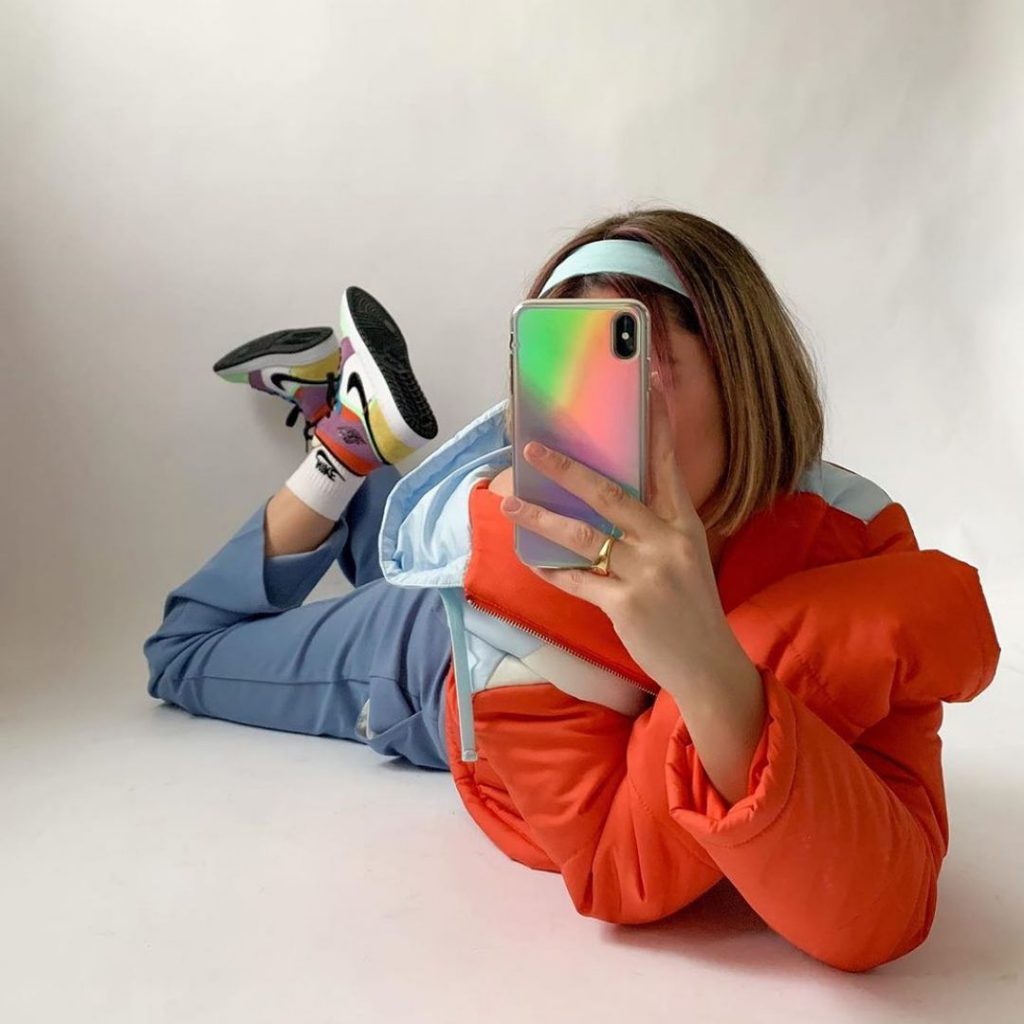 It does not matter what platform you are on! YouTube, TikTok, Twitter, Pinterest, Instagram or even a personal blog.
Wherever you are ! you can be an ambassador between us and your audience.
Frequently Asked Questions
Everything you need to know
What are the benefits of joining ambassadors?
In summary! Each ambassador receives at least a 15% commission for each sale made through his or her own link, A serious ambassador will receive several free cases of their choice each season (once every 3 months) and etc.
Who can join the Ambassadors program?
Generally! Everyone has a good audience on their platform and really wants to be an ambassador "be serious" (But do not worry! If you do not have a large number of follower or subscriber you can also join the Ambassadors program) Except for coupon publisher sites.
How the Ambassadors program works?

Our Ambassadors can earn commissions (a percentage of revenue) on qualifying sales that result from featuring links to Finishify products and other Finishify content on their site, blog, youtube, Instagram, Facebook, Tiktok and …
Will ambassadors receive the product after joining?

Yes! But our previous experience shows us that some people just want to become an ambassador just to get some free product, and their main goal is different from what we have planned! But for ambassadors who are really interested in collaborating we will send some of cases of their choice every three months so that they can create more creative content.
Every follower or subscriber is like a friend to you! They like the things you love, so you can be an ambassador between us and your audience to show them your favorite cases and any follower (any audience) can help you make unlimited income But don't forget that followers will not always stay with you! Maybe you liked things before But today you will not even remember them because tastes will change, Maybe today you have the chance to be a little more serious about making money through your audience, but in the future it will not be an opportunity, If you are thinking of starting! You can start now because everything is ready for you.
Prove that you are serious
If you are ready! Send us a request via the button above now! We will review your request and send you an email (we will talk to you via email) then you will start 30 days period and you will have to prove to us that you want to be a real ambassador, after this period we are ready to start a long-term cooperation together, If you still have questions, please contact us