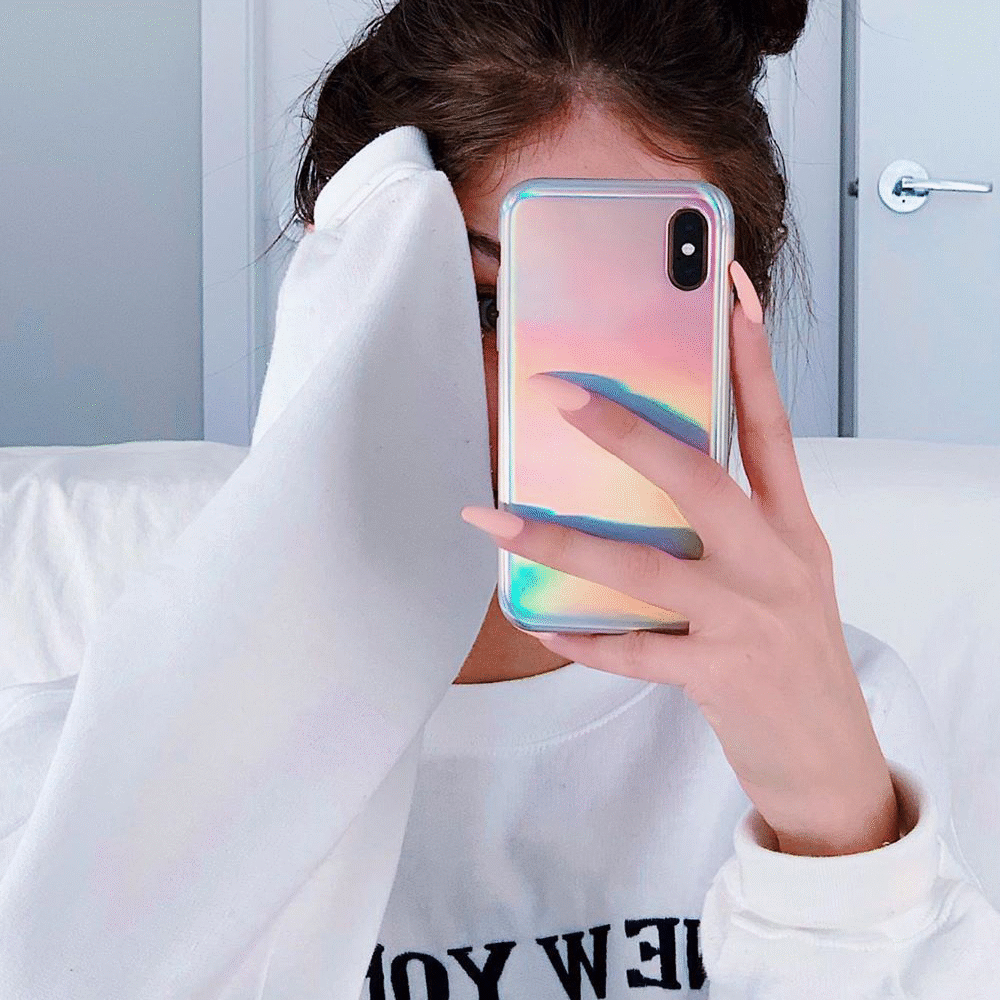 It all started with an idea in mid-2018, when I wanted to have a different iPhone case but couldn't find it, I searched the world's largest stores but to no avail, But I was not disappointed, I said, "Well, I'll make an iPhone case myself."
I designed an iPhone case, and after I took a picture of it and shared on Social Media then an incredible thing happened, I received huge messages such as: From which store did you buy it, how beautiful it is, I want to buy this, Do you have a store and …
After that, I decided to start a store where people could buy the most up-to-date and beautiful iPhone cases in the world, but at a reasonable price.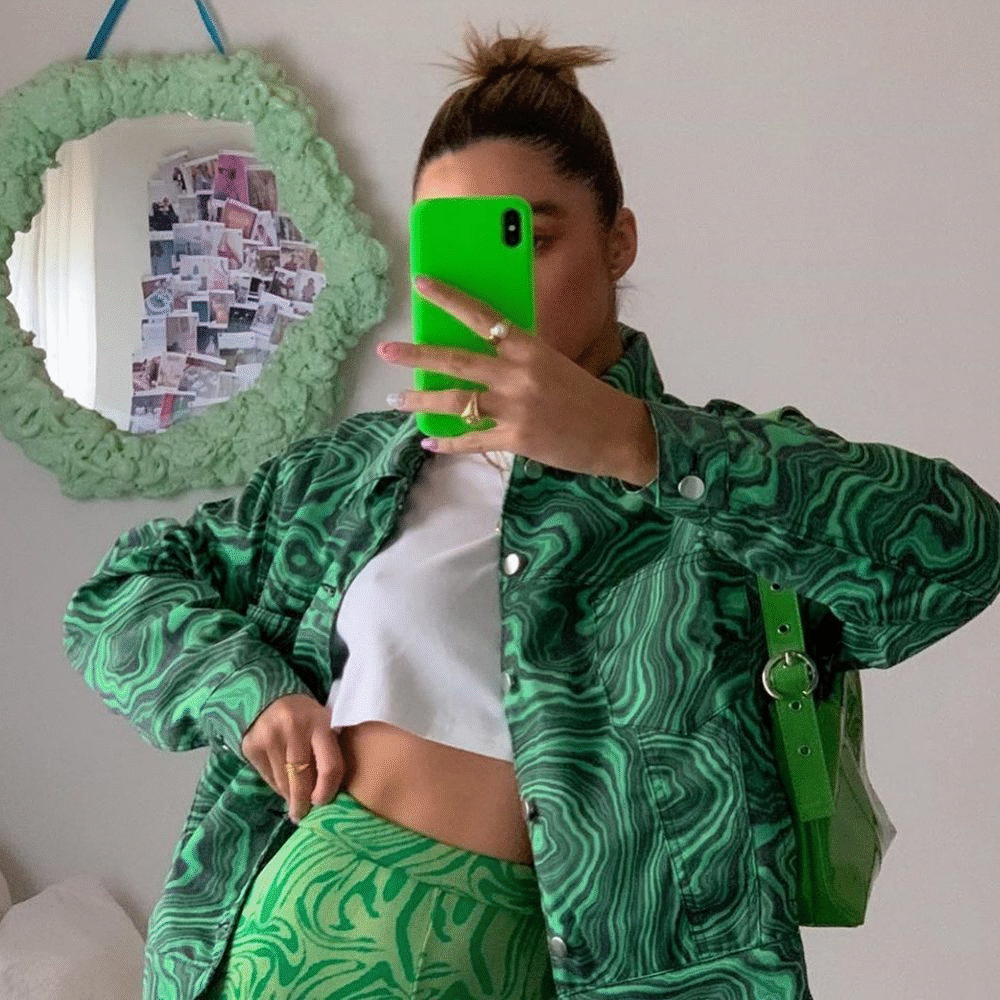 I finally decided to start my own brand, I thought about choosing a lasting name for my brand and finally chose "Finishify" because after a lot of searching, I finally designed my own iPhone case and Finally, I ended the search, After nearly 2 years we have many plans for the future of the store. Our team now has more than 20 people and we have started working with large suppliers in the United States and China.
Well, if you are looking for a different iPhone case and you are tired of Soulless iPhone cases or you want to buy the ideal iPhone case at a reasonable price and get it completely free anywhere in the world, get it now.