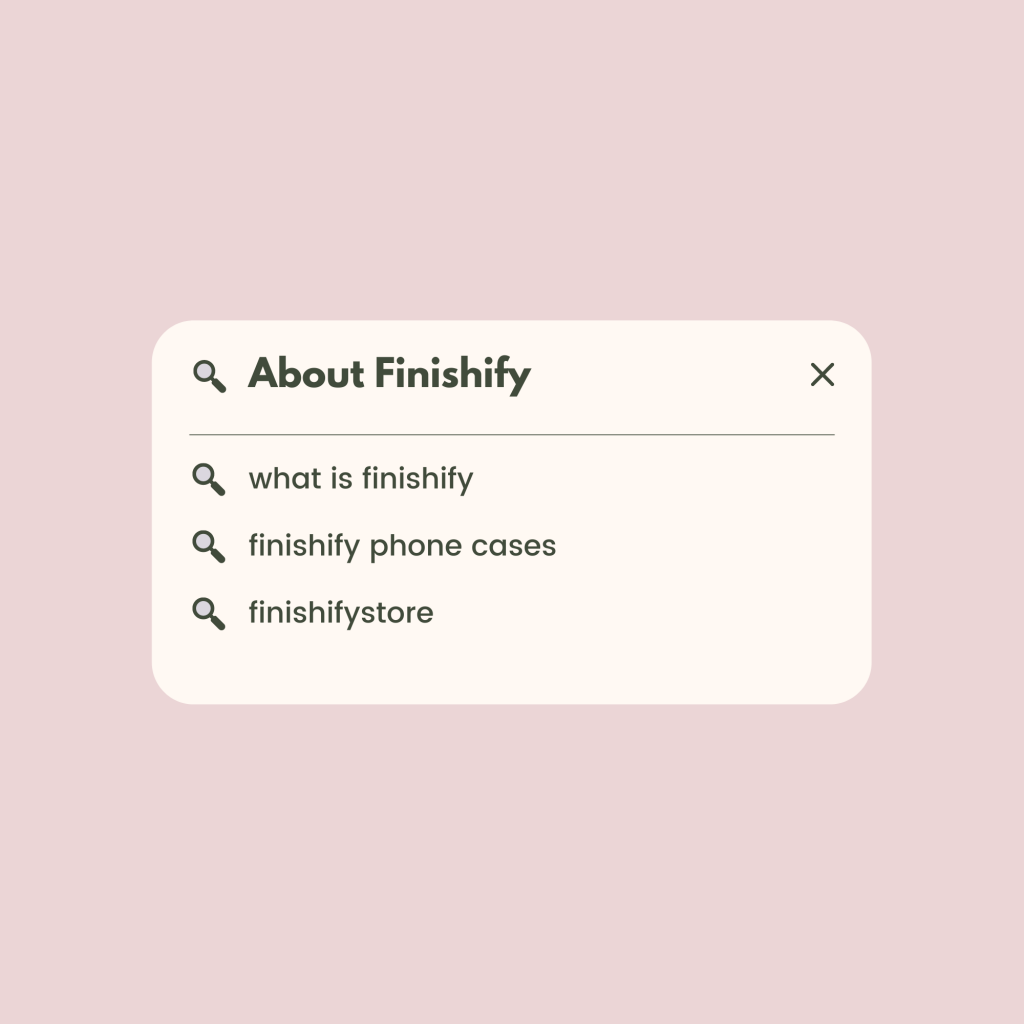 We are a new company that wants to create new styles for your iPhone and AirPods! Our company is based in the United States and we work with large suppliers in different countries.
I designed creative images and sometimes printed them on my T-shirts! But one day in mid-2018, when I wanted to buy a new case for my iPhone, an idea came to my mind! Why not design an iPhone case myself !!! Yes, I decided to design a unique case for myself! and honestly, it was the beginning of a new way …
I quickly started building a sales account in Etsy and started designing cool cases! In less than 3 months, my store in Etsy became one of the most popular, but at the same time, I had a lot of problems with Etsy's restrictive rules, Well, I made a big and risky decision! "Yes, I had to say goodbye to Etsy store and a large audience! But starting a new way and building a new brand requires big and risky decisions."
After a long journey, the FinishifyStore was finally launched! Since December 2019, our team has grown and we have designed and produced new ideas and styles, many people have known us and we still have a long way to go to become a great brand.