Our ambassador program is for those who are interested in cute accessories and are active on social media and want to share their love for our products with their audience. As a Finishify ambassador, you'll have the opportunity to represent our brand, engage more with your audience who are looking for cute accessories and enjoy a range of exciting benefits.
1. Exclusive Commission Structure: Each ambassador will receive a unique link from our store, which they can share with their audience. For every qualified sale made through their link, ambassadors will earn a commission ranging from 10% to 40%. As ambassadors achieve more sales and demonstrate their dedication, the commission rate will gradually increase over time, rewarding their efforts.
2. Unique Coupon Code: As a appreciation for your partnership, each ambassador will receive a unique coupon code from us. You can use this code to offer your audience a special discount on our cases, encouraging them to make a purchase. Not only will your audience benefit from the discount, but you'll also earn a commission on every sale made using your coupon code.
3. Ambassador Gift Package: Every 90 days (approximately 3 months), we will send our ambassadors a special gift package containing a selection of our latest and most popular iPhone cases. This gift package is our way of showing gratitude for your continued support and dedication to promoting our brand. You'll have the opportunity to try out our newest cases and showcase them to your audience.
4. Support and Guidance: Our ambassador program is designed to support your growth and success. We'll provide you with guidance, marketing materials, and assistance whenever you need it. Our dedicated team is always ready to answer your questions and help you make the most out of your ambassador journey.
Who can join the ambassador program?
Our ambassador program is open to anyone who is passionate about iPhone accessories and loves to share their experiences with others, Whether you're an influencer, vlogger, blogger, or just a dedicated iPhone user, we welcome you to join our program. (except all coupon publisher sites or apps) If you have a strong online presence on platforms like Instagram, TikTok, YouTube, or run a personal blog, this is the perfect opportunity to showcase our high-quality accessories to your audience. Join our ambassador program today and become part of a community that values your passion and creativity. Let's collaborate and elevate the iPhone experience together!
How do I join the ambassador program?
To join our ambassador program and start an easy, growing passive income, please fill out the registration form using the button below. Please note that you must enter your personal email address along with the social media(s) or blog where you are active on and our team will review your request and contact you if you are eligible to join our ambassadors.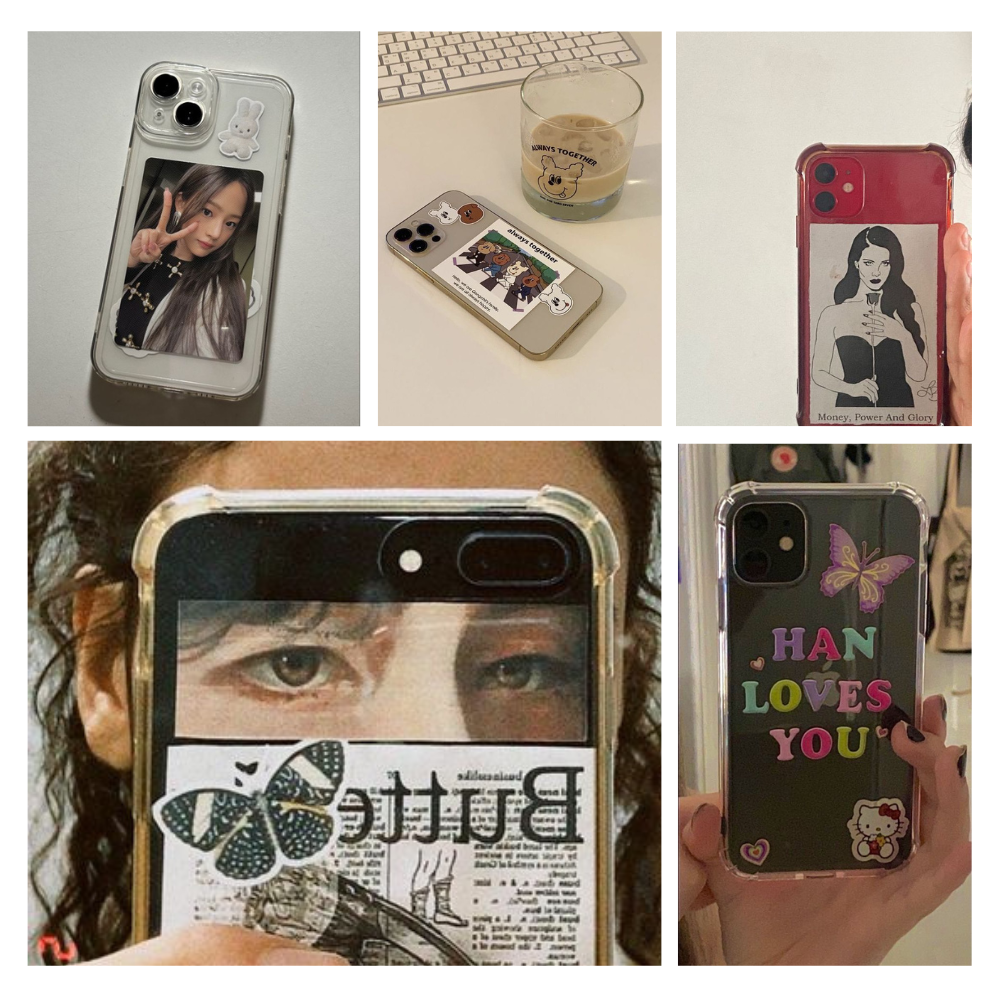 Express your unique style and make a bold statement with our iPhone cases.
Join us to make a dream come true!
Frequently Asked Questions