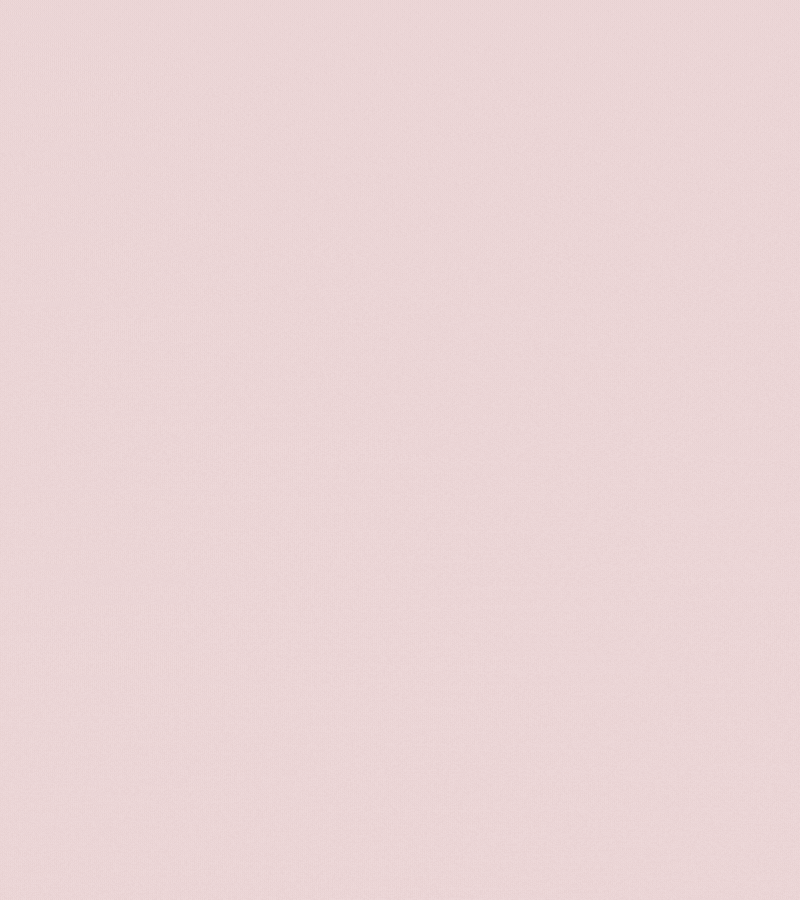 Do you have a youtube, blog/website, Instagram, Facebook, Tiktok, Twitter, and … !? and you are interested in our cute cases, so what are you waiting for? Let's be one of our brand ambassadors and show our cases to your friends/followers and earn money.
The number of followers is not the main criterion for becoming an ambassador in our store, so anyone can become an ambassador for our brand and each ambassador will receive a 25% commission on each order and we are also working on a great feature for our active ambassadors, any active ambassadors can receive a free iPhone or AirPods case every month to better show the cases to their audience.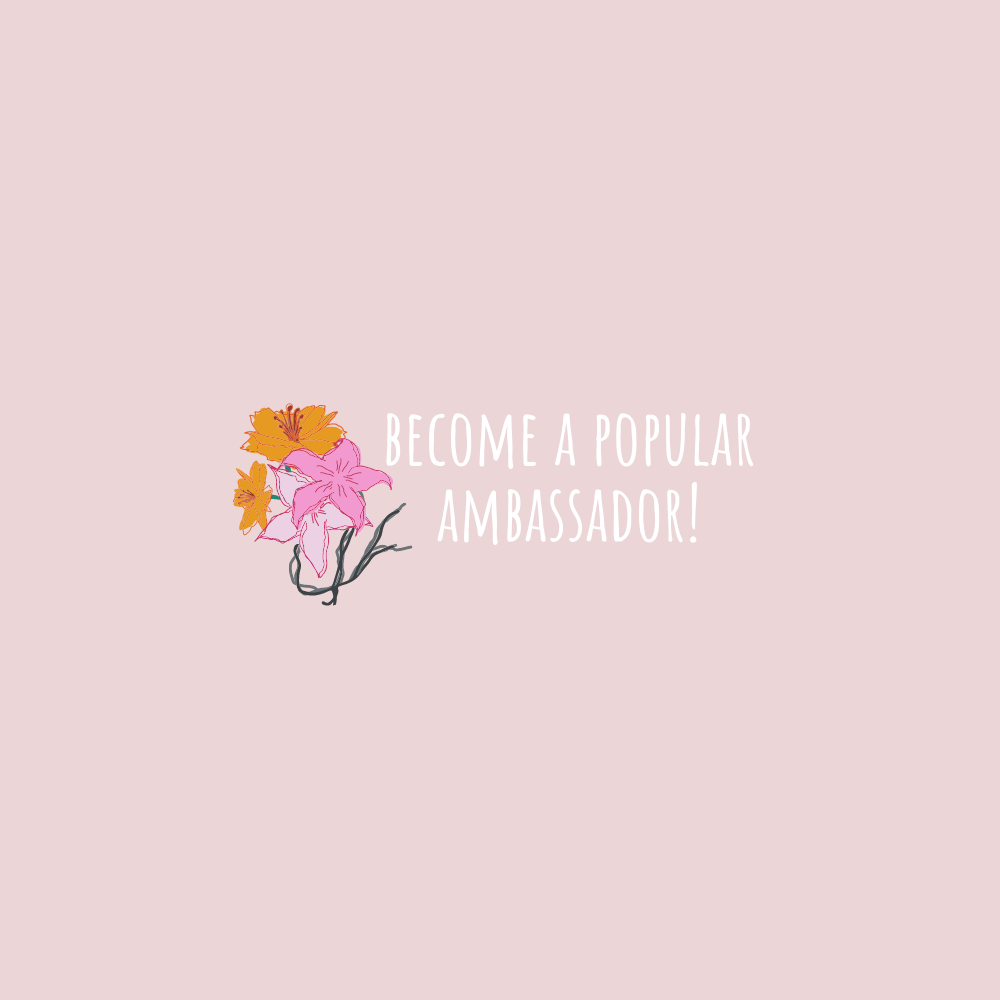 Frequently Asked Questions
Questions about ambassadors!
We will do our best to support our customers and ambassadors at all times! we are waiting for you!
If you still have questions about the Ambassadors program! Please Contact Us